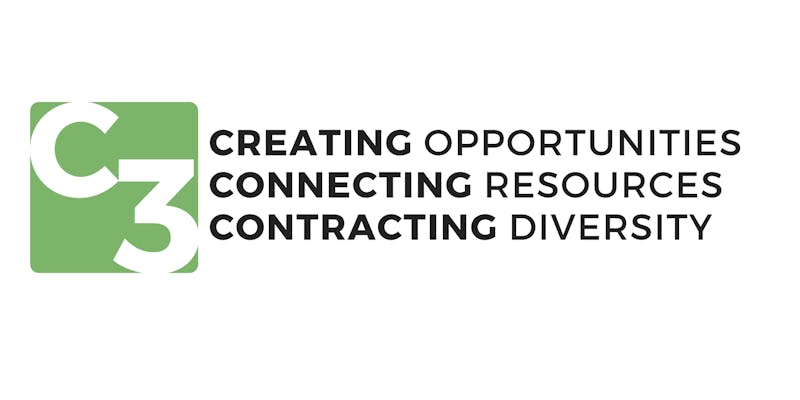 We have an exciting opportunity brought to you by a PowerLink partner! This Thursday, May 3rd, the University of Pittsburgh Small Business Development center is hosting C3: Creating Opportunities, Connecting Resources & Contracting Diversity. This event is perfect for small business owners who are looking to obtain certifications and network with the organizations who are geared towards their success.
From University of Pittsburgh SBDC:
"This daylong event will provide opportunities to network with Federal, State, and Local Government Agencies, Prime Contractors, Universities, Support Organizations, and other businesses both large and small. Attendees can connect with representatives throughout the day, attend training sessions, market their products and services, and get answers to their questions."
This all-day event includes panel discussions on obtaining certifications, developing proposals, cyber security, university contracting, and a networking lunch. We strongly encourage our partners to attend this event and take advantage of all the resources that the University of Pittsburgh SBDC has to offer.
It is not too late to register! Click
here
for the full agenda and event information, or click
here
to be taken directly to registration for the event.